What To Expect At Your First Prenatal Appointment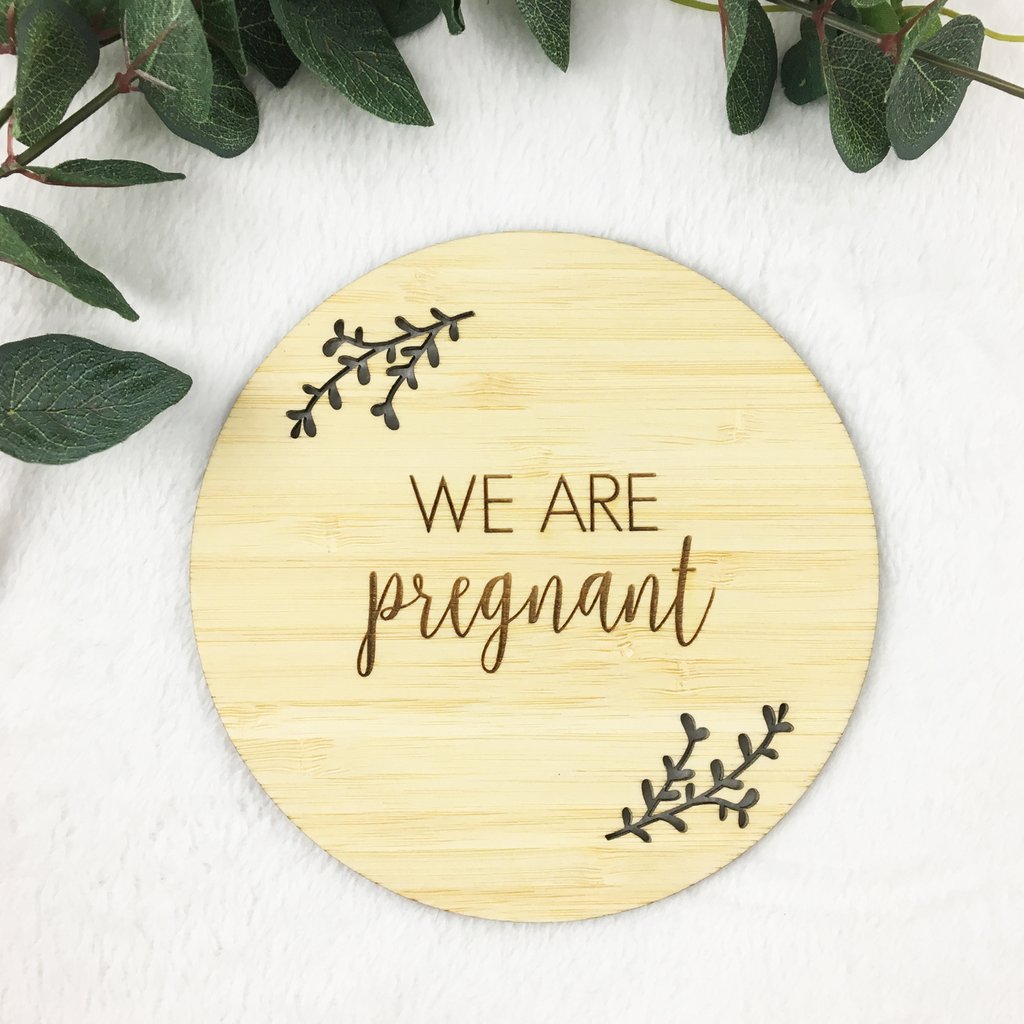 This page may contain affiliate links.
From the moment you pee on the pregnancy test to actually going to your first prenatal visit seems like a whole lifetime. Calling to make your appointment is so exciting, but then the waiting game begins. They like to see you around 8-12 weeks. So depending on when you find out that your pregnant determines how long you will have to wait to go in.
This gives you time to prepare. Write down all of the questions you want to ask your doctor. No question is a dumb question! The questions I was most curious about were about my diet, exercise plan, and things I should avoid.
Every provider varys but for the most part you can expect a few things.
Asses Your Health
Your doctor needs to know how to best accommodate you and your needs. They will ask a series of questions about your health history, your family's health history, and present health to get a baseline for what is normal for you. They will ask if you are having any "strange" symptoms too, they don't want to leave anything untalked about.
This is normally the time they will ask if you have any questions. Ask away – they are here for you. They will also encourage you to call them if you think of any new questions or develop any new symptoms (do not go to google at 2 AM, this will have you thinking you are dying).
Routine Tests
Your first appointment is usually the longest appointment (around an hour to and hour and a half) and most in depth. After you meet with your doctor and he/she gets the rundown on your medical history they normally do a full body assessment including a pap smear, breast exam, and vitals. After this they will take a blood test to find out your blood type, red and white blood cell counts, hematocrit, hemoglobin, and platelet count. They will also test for HIV and other common STDs, if left untreated they harmfully affect your pregnancy. Finally they will ask for a urine sample to check for the presence of protein, sugar, or bacteria. You will do a urine test at every appointment to make sure that you don't have a UTI or any other harmful infections.
Paperwork
All of the paperwork. The first appointment like I previously said is the longest and most in detail. You will need to sign some paperwork and also give them a copy of your insurance.
So what can I do to better prepare for this appointment?
Prepare your questions. Have your partner prepare questions for themselves to ask or to have you ask. You can ask questions in any range like "Can I still color my hair" to "How long is the average labor". Seriously they have heard it all, no question is dumb.
I wrote mine down prior to going in because I knew as soon as a stepped inside, all of my questions would fall out of my head and I wouldn't end up asking anything I actually wanted to know. Between all of the excitement and being nervous I needed a little help.
Gather health information. Write down any genetic diseases, family health concerns, and also consider your partners family as well. Write down any gynecological informations such as a abnormal pap smear, previous pregnancy, or miscarriage. Write down any medications you are taking and the dosage. Your doctor will want to make sure they are safe to take while pregnant. I also suggest that if you aren't already taking a prenatal vitamin consult with your doctor on which ones they recommend!
Best wishes on your first prenatal visit!
The first prenatal care visit is an amazing and nerve-wracking time. You may get to hear the heartbeat for the first time! That's why I would encourage your partner to come along for that first prenatal visit. Hearing your child's heartbeat for the first time, together as parents, is truly a special moment. Plus, you now have more "proof" that you really are pregnant.
Knowing what to expect and how to prepare should ease your mind and let you enjoy the excitement of your pregnancy.
Happy appointment mama! Xoxo
Tags: first doctor visit, first pregnancy appointment, first prenatal appointment, we're pregnant, what to do when I find out I am pregnant