Virtual Baby Showers: Why & How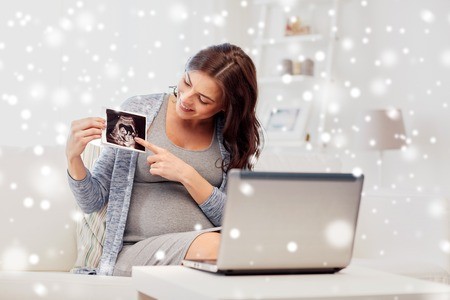 This page may contain affiliate links.
Virtual Baby Showers: Why & How
With the current state of the world and the rampant Covid-19 pandemic it is advised to quarantine and stay away from large groups. Many women have had to cancel their upcoming baby showers do to social distancing. We are all about being safe but the baby shower typically only happens once in a parents life (twice if your second is a different gender) so we don't want to take away that right of passage. Virtual baby showers are a fun way to still celebrate your pregnancy but remain safe. We have put together a little list on how to host a virtual baby shower and make it fun.
How do Virtual Baby Showers Work?
Well, virtual baby showers are a bit different from regular ones obviously. Basically everyone will log in at the appointed time to celebrate you and baby from afar. Below is a little checklist of steps to take in order to get it organized and ready for the virtual party.
How to Plan a Successful Virtual Baby Shower
Choose an online "venue." First, decide on a site that everyone can connect into for a live video chat, such as Skype, Google Hangouts or Zoom. You can then hook up your computer to your TV so it is easier to see everyone as well as letting them see some of the decorations or the presents when opening. Some loved ones may not be tech-savvy, so it's smart to test it ahead of time to work out any potential problems. Remember that too many guests can get crazy on video chat so keep the virtual shower to a minimum. However, don't feel like that means you can't send a baby pool invite to everyone else!
Appoint someone to send out the invites. That can be you! There's a different set of etiquette at play with virtual baby showers, and it's totally acceptable to take ownership over your experience and throw one yourself. So start making that baby shower invitation list! To keep with the virtual theme, consider sending evites, such as from Paperless Post or Minted.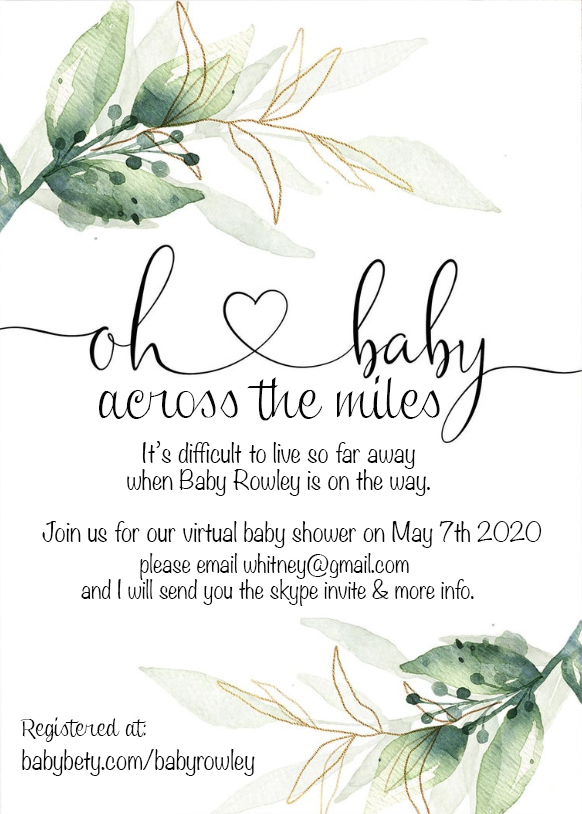 Set up a registry. Many moms-to-be already prefer online baby registries. If you don't have one yet, we offer a universal registry that gives you the option to add anything from any store. You can also add your baby pool to your registry to help with group gifting or to add another game to the party.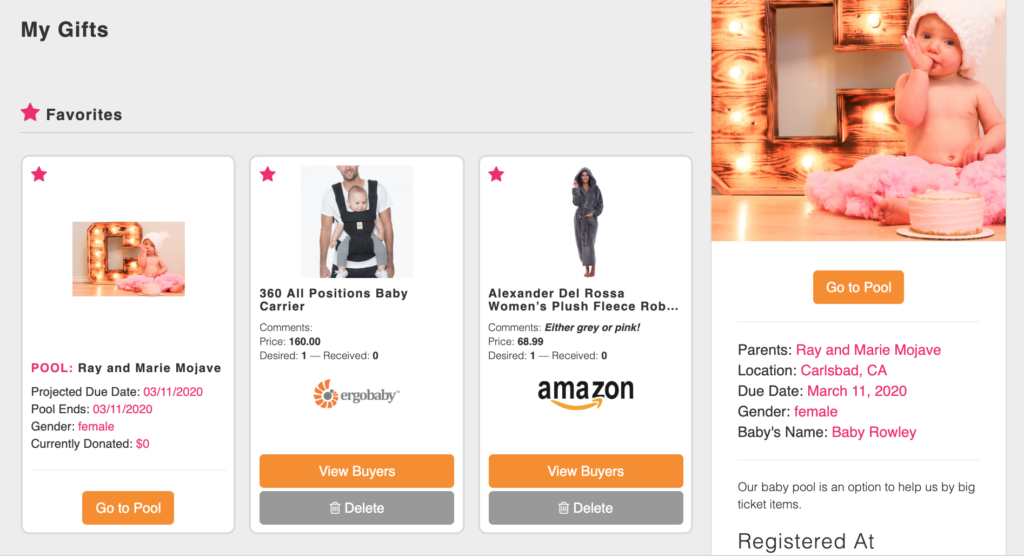 Decorate the space. This one is obviously optional, but it might help you feel festive to put up a few decorations in the area where you'll be hosting the live video chat. You could have a cute feature wall with streamers or the momma to be chair with a cute balloon arch facing the camera. Just make sure the keep it all in frame which will also help with keeping under budget because you aren't decorating multiple areas in the house.  If post is still permitted the shower host could also send out a shower box to all attendees that has a few of your themed decorations, the shower gifts, game tools if needed like bingo and recipe cards of what you would have served or what you are having yourself so people can choose to indulge while partaking or not.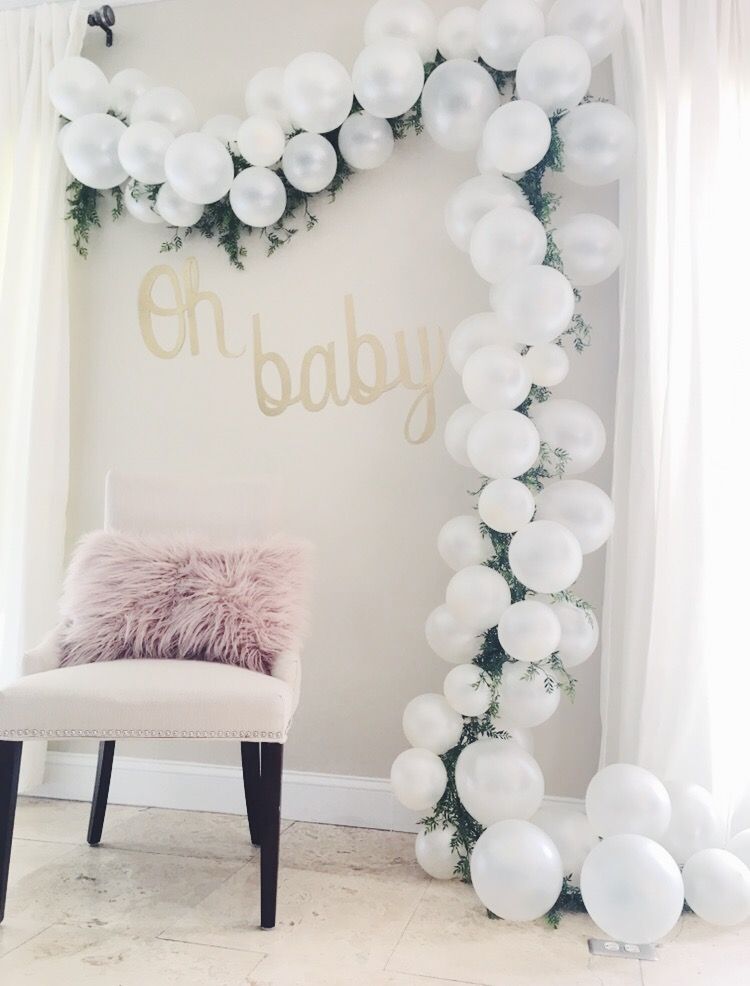 Plan games and activities. This one seems tricky but it isn't at all. The first and best option is our online due date guessing game. It gives people the opportunity to guess on the babies due date while being able to bet actual money for the host to determine what to do with! Some other easy ones to play are guess the jellybeans in the jar. People could add their guess via the chat feature that is on most video conference software. If you games require a print out you can send the file to all attendees for them to print and participate or you can send them in your shower box. Those games would include bingo, price is write, etc.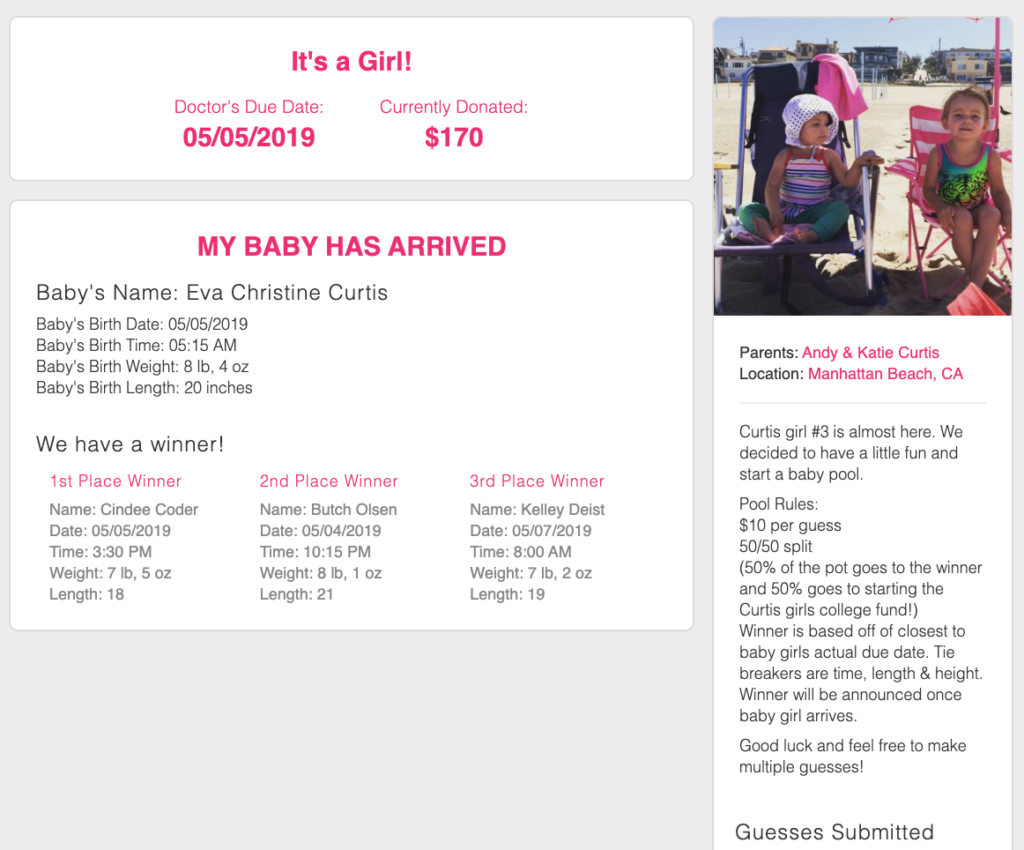 Open gifts. As for presents, you can choose what you'd like to do. You could have all attendees send gifts prior to the shower date and open them up on camera, you could have attendees open the gifts that they got you and then ship them to you or you could choose not to open gifts in front of people. The choice is yours.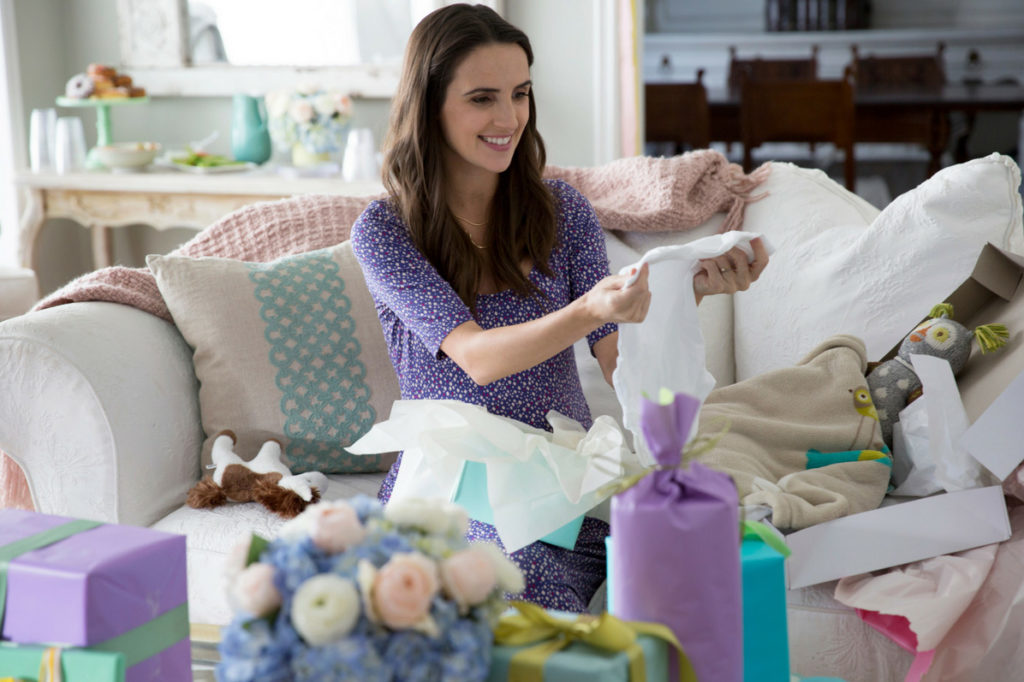 Above all, see the fun in the new experience. Having to cancel your baby shower is understandably frustrating. But the need for a Plan B may actually be a great opportunity: "My advice is to embrace the virtual shower. It's different, but it can be an amazing experience."
---
More Parenting Tips and Pregnancy Advice
For more pregnancy advice and parenting tips check out our blog!