Must Haves Before Bringing Baby Home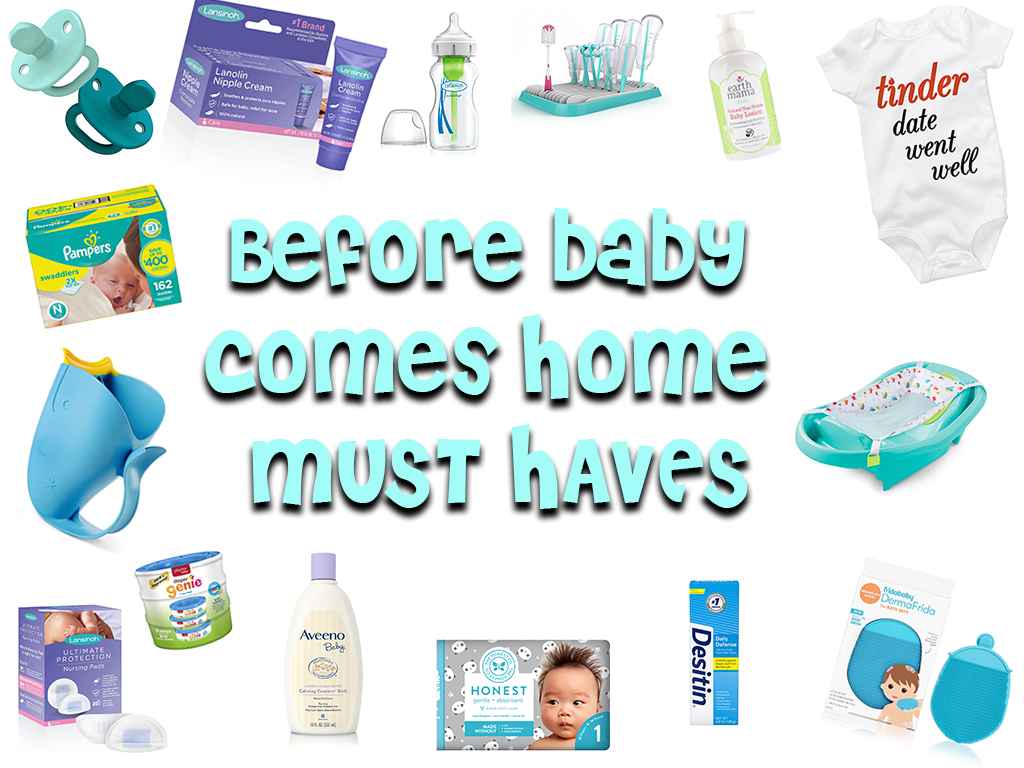 This page may contain affiliate links.
Must Haves Before Bringing Baby Home
We have all been there. First baby and you spend hours upon hours doing research for the top registry items and must haves. You get the nursery dialed in and you start getting all the must haves before bringing baby home.
I am here to tell you that as much fun as it is you don't necessarily need all that before baby comes home. There are things that are necessary before baby comes and there is a lot of stuff that can wait until your settled and know what baby really needs.
The nursery is fine, that's the best part about getting ready for baby so I would tell you to get that dialed before baby because you might not have the time or energy to do that once baby arrives. However, baby will only really be using the changing table in the nursery and possibly the rocking chair for the first 3-6 months of life. People tend to have baby in their bed or have a bassinet next to the bed for the first months generally because it's comforting, easier and keeps you sleeping in your own bed instead of sleeping in the nursery chair. So items like the baby monitor can wait just a bit so you can really figure out what you need instead of buying the top rated, most expensive monitor on the planet that may not fit your needs once baby starts sleeping in the crib.
So I have created a list of some of the most important items to have before baby comes home that will hopefully save you some money and give you some room to figure out what you really need and what works best for you. Here is the list of must haves before binging baby home:
Must Haves Before Bringing Baby Home – Big Ticket Items
Now on to the big ticket items. These are the most important and probably the most expensive. You can get these items for cheaper at a used mommy store, which they would all be certified but some cities don't allow used car seats so just do a little research before you buy.
As a seasoned mom it is important to share knowledge with first time moms. Baby will need stuff and I am not trying to discourage you from being prepared. Just know that there is a lot of material out there telling you what you need to buy but they don't always tell you when to buy it. I learned that it's okay to be prepared but it is also okay to get the basics until you know more once baby arrives. You can do all the preparing in the world but once baby arrives is when the real learning and whole process begins. Just know that it is totally acceptable to not have everything figured out before baby comes.