Going From One Kid To Two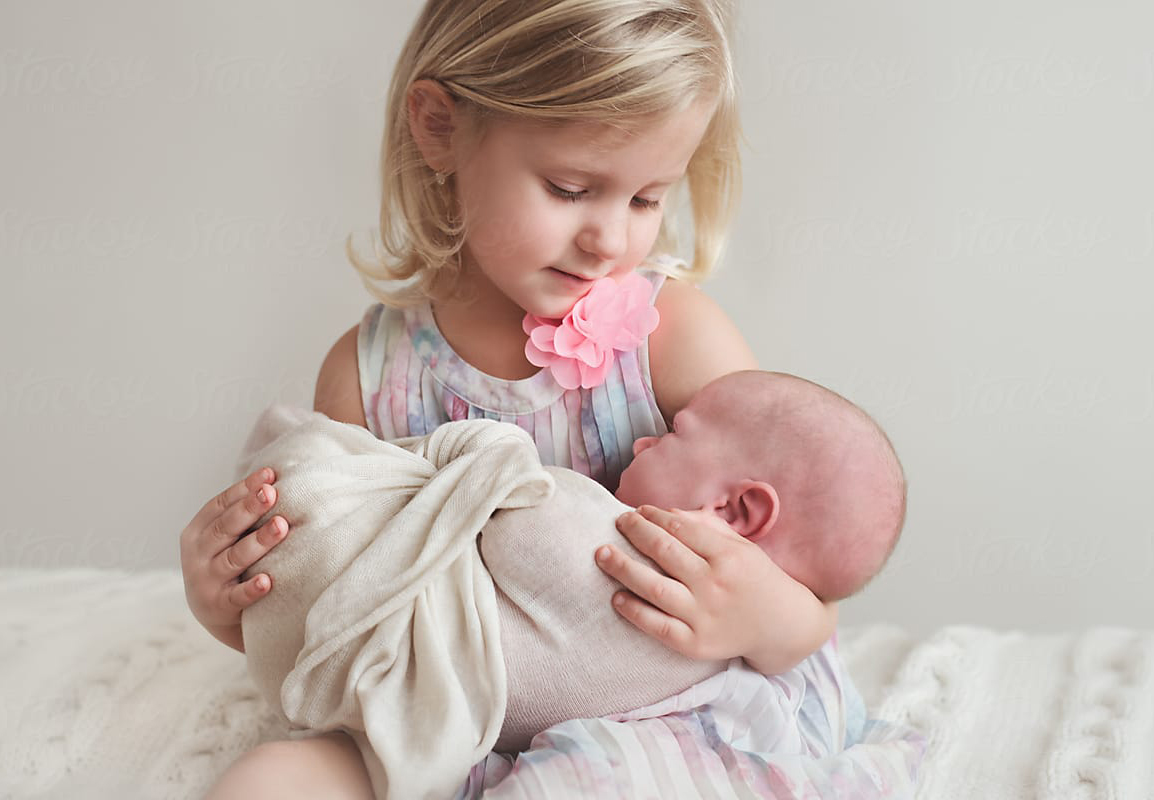 This page may contain affiliate links.
Going From One Kid To Two – How I Did It
By: Kayla Becker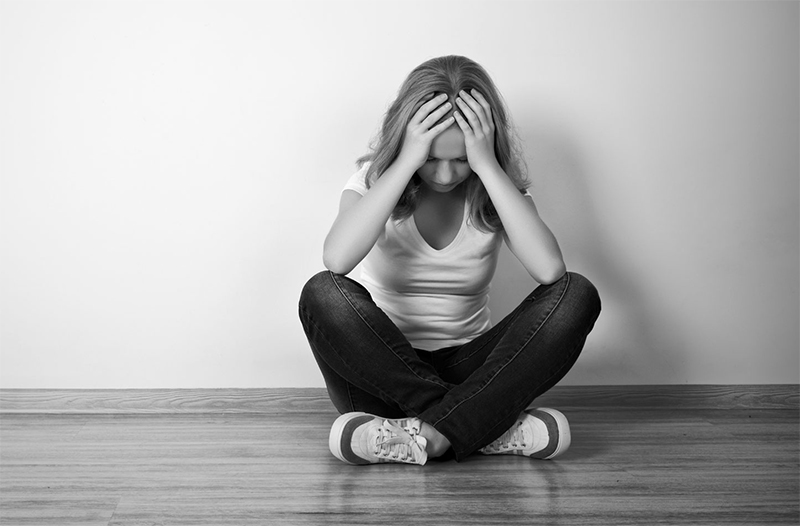 I thought my life was perfect. My beautiful daughter just turned 2. She was so smart and learning so much. She was the light of our lives. A few months later is when everything changed. I found out I was pregnant again. We already had 2 miscarriages before. I was so scared. My husband kept reassuring me everything will be okay. All I could think of was the "what if's". What if we lost this one too? What if our daughter won't be happy not being an only child anymore? What if we can't handle it or afford another? I was scared to give birth again. I thought how I could ever love another person as much as I love her. The idea of going from one kid to two terrified me…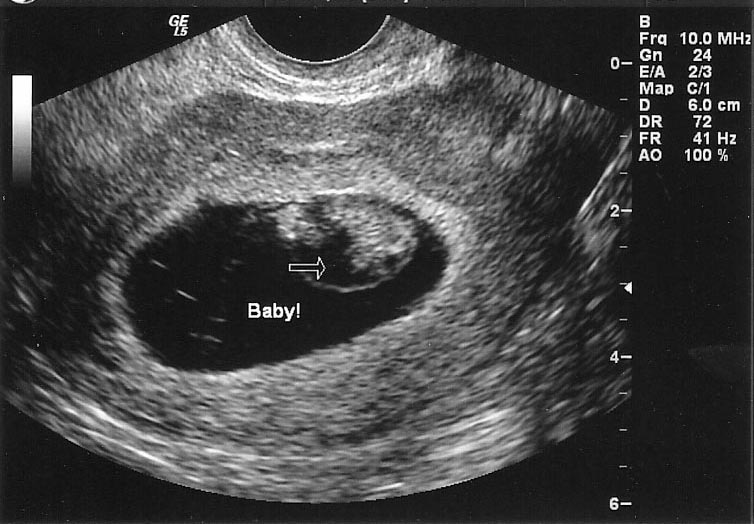 All these worries and fears made it so hard to enjoy my second pregnancy at first. Then we heard the little heartbeat. I knew then that all my fears were so little. We had a healthy little peanut growing. Relief washed over me like the waves in the ocean. Our daughter was at the ultrasound. Hearing her sweet little voice talking about how much she loved her new little baby. She was so excited. She was praying for a baby brother. A few ultrasounds later, she got her wish. 
 Our little boy was born in April. 3 years and 6 days after our daughter's birthday. The first time she laid eyes on him we knew they were going to be best friends. It took a little while to adjust to having multiple children, but our daughter was a massive help. I would not change my life for anything. They are best friends. She tries to help soothe him when he's crying. She constantly makes him laugh. They can turn my day around no matter how bad it is. My heart is so full. So, if you are wondering if you should have a second child, do it. I guarantee you will have so much love for both of those precious angels it's not even funny. 
---
Parenting Tips
For more parenting tips check out our parenting tips blog!
Tags: giving birth again, having another kid, pregnancy, second pregnancy, two kids