How To Create A Successful Pool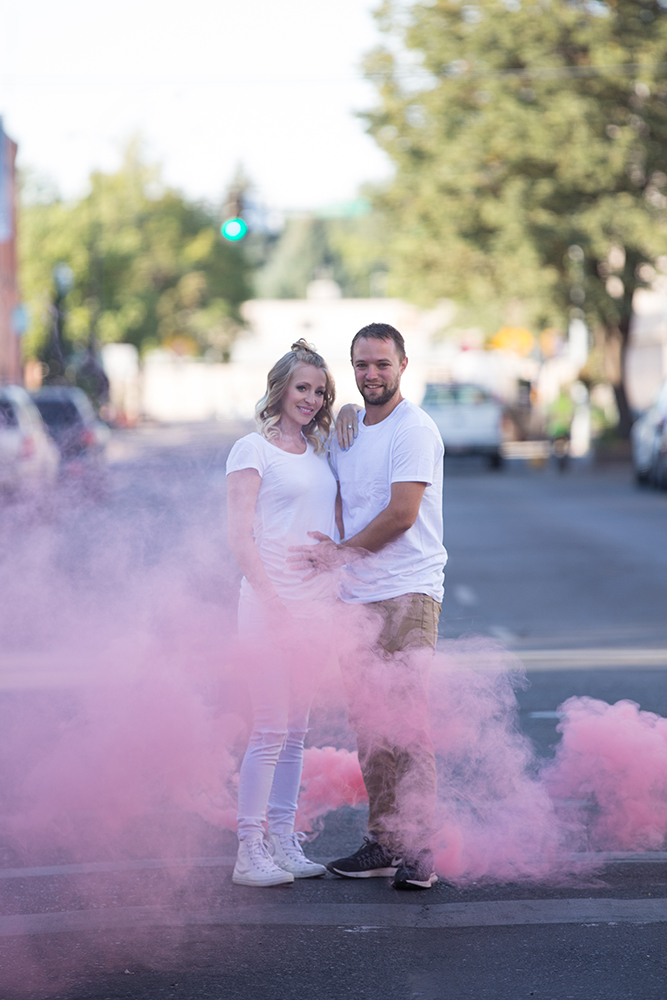 Creating a baby pool is easy. However, creating a successful pool takes a little bit of work so read below to find out how.
1. Create a pool before your shower or with 8 weeks to go
A baby pool started as a shower game so it's only natural that having it as a shower game would make a splash. Set up your pool then let everyone know as they walk in to go to babybety.com and place their bets. This is also a good way to get the dad and his friends in on the shower if you are having a tradition one or a fun way to get everyone chatting if you are having a co-ed shower. Also give yourself about two months before baby arrives. People tend to wait until the last few weeks but you never know when baby will arrive so giving yourself so time and time to hype up your pool will help get your friends and family excited about guessing.
2. Make clear rules
Everyone will play this game a little different. So make sure you state your games rules in the "my story" section of your pool. If your guessers know that they might get something for winning they might be more inclined to donate more. There are many different ways to play. You can give the whole pot to the winner, split the pot with the winner and the parents-to-be, you can use the pot to start a college fund for baby, you can donate the pot to charity, you can use the pot to help build the most beautiful nursery ever, you can use the pot to help pay for extra maternity/paternity leave. Sky is the limit on how you want to play your game. Just make sure the rules are clear and everyone knows how they should play.
3. Send updates through BabyBety
In your pool you have the option to create updates and share with everyone. You can share updates such as how big the baby is, how big the pot is, or what the pool has helped with so far. Either way this keeps people informed but also reminds them to place a guess or maybe add another guess if the odds are increasing.
These are the best most simple ways to get people to come and guess on your new addition.  It really all comes down to sharing, sharing again, and then share some more.  Once you've done all that… SHARE IT ONE MORE TIME 😉
I hope this is helpful for you.  If you have any questions please don't hesitate to reach out to info@babybety.com for some help.