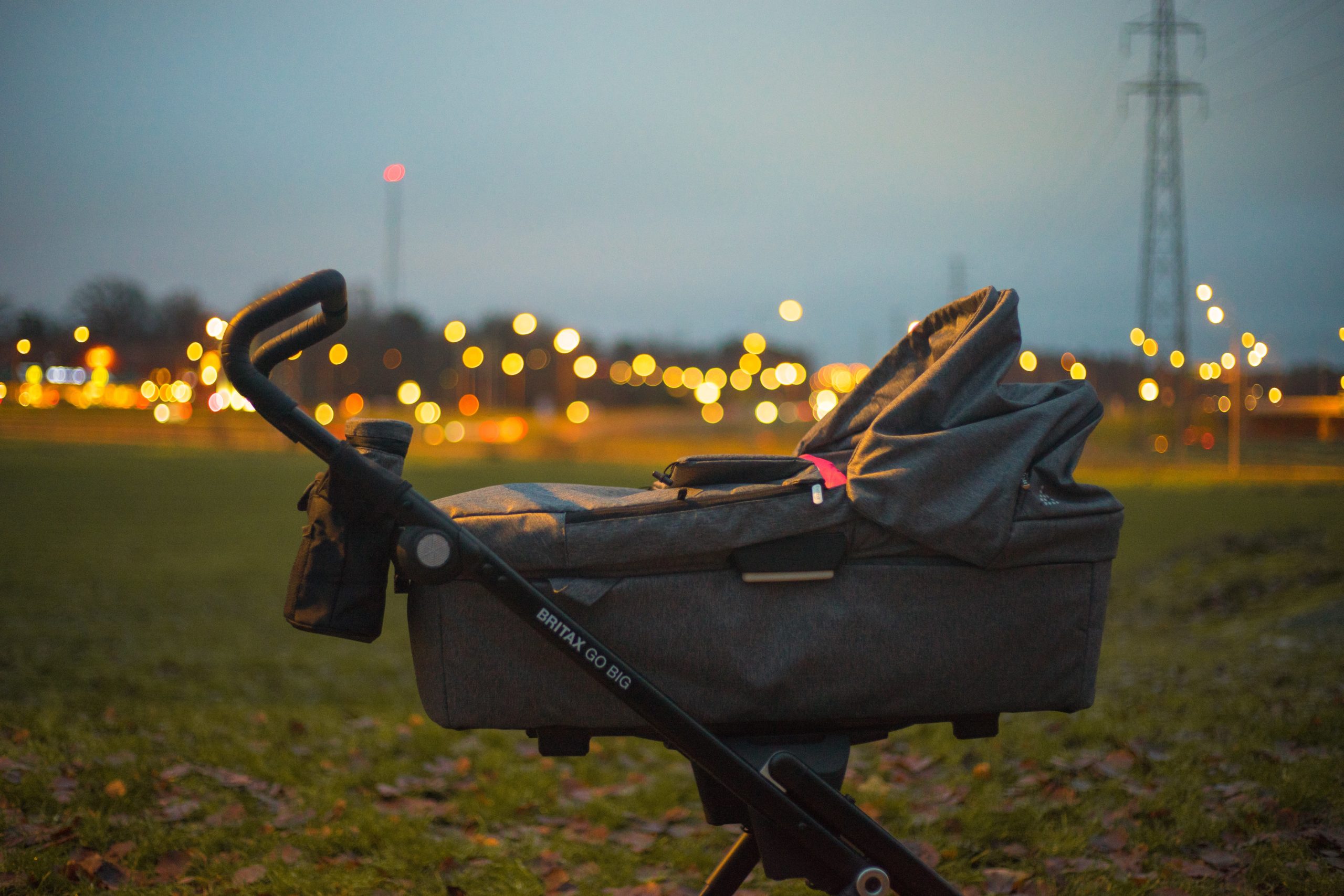 This page may contain affiliate links.
Best Strollers of 2020
Determining the best strollers of 2020 is a difficult task. Every family has different needs when it comes to a stroller. Families on the go may need jogging strollers while families with multiple youngsters may need a side-by-side stroller. Whatever you needs may be, here is our list of best strollers.
Best Luxury Strollers
For families with a higher budget, a luxury stroller can be a really nice product for your family. Luxury strollers are known for their advanced suspension, quality materials, and innovative designs. Here are BabyBety's top luxury strollers of 2020.
Best Budget-friendly Strollers
Don't have a lot to spend on a stroller but still need a quality product to help your family on the move? We know exactly what you need and have a couple options that we think are a step above the rest.
For more baby product advice check out our Best Baby Products article.