Best Baby Bottles of 2020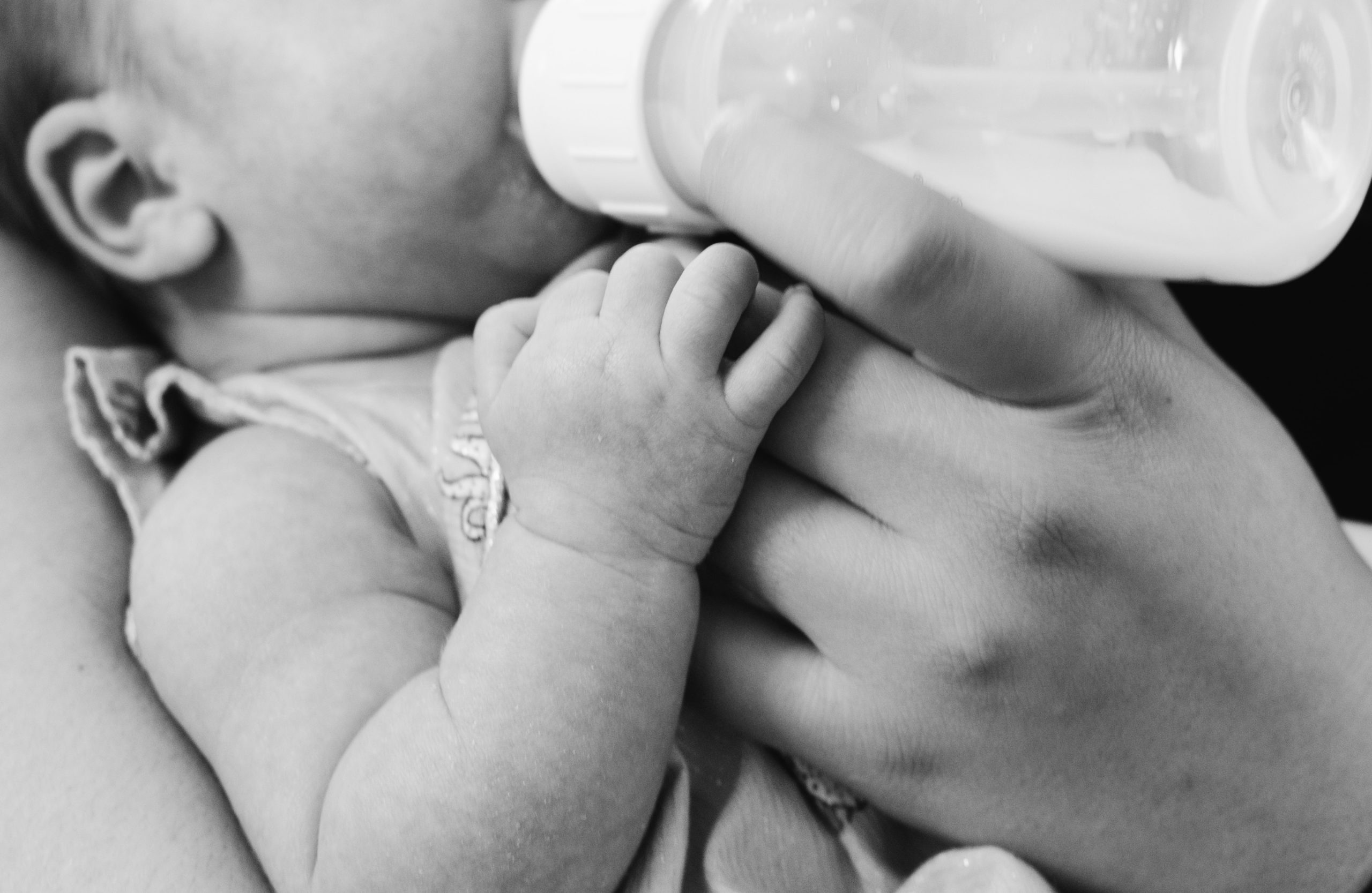 This page may contain affiliate links.
Baby bottles are an essential product for parents with babies. But with so many options on the market it can be difficult to know which bottles you should buy for your little bundle of joy. That's why we have gone ahead and did all the research for you!
Best Baby Bottles
In our opinion, there are 2 bottles that stand out as the best overall baby bottles. They have unique characteristics that separate them from the pack.
Dr. Brown's Original Bottle Newborn Feeding Set

The Dr. Brown's Original Bottle Newborn Feeding Set uses a positive-pressure flow for vacuum-free feeding that is similar to breastfeeding. The vent system removes air from the milk. It has also been known to help prevent fluid in your baby's ear. It is BPA, PVC, lead, and phthalate free so it is a safe baby bottle to use to feed your baby. Buy it now

MAM Newborn Essentials "Feed & Soothe" Set

The MAM Newborn Essentials "Feed & Soothe" Set is a fantastic baby bottle set for your newborn. The bottles are designed to help prevent colic, have extra soft nipples, and are easy to clean. Buy it now
Best Anti-Colic Baby Bottles
Colic is frequent, prolonged and intense crying or fussiness in a healthy infant. Colic can be particularly frustrating for parents because the baby's distress occurs for no apparent reason and no amount of consoling seems to bring any relief. While the cause of colic is unknown, There are, however, several factors that can play a role. One of which is swallowing air while feeding.
Philips Avent Anti-colic Baby Bottles

The Philips Avent Anti-colic Baby Bottle is clinically proven to reduce colic and discomfort. The anti-colic valve integrated into the nipple vents air into the bottle and away from your baby's stomach. It's specifically designed to reduce gas and fussiness. Buy it now

Tommee Tippee Closer to Nature Fiesta Baby Feeding Bottles.

The Tommee Tippee Closer to Nature Fiesta Baby Feeding Bottles are another great choice for babies who suffer from colic. These baby bottles boast a breast-like nipple shape for easy and natural latching. The slow flow nipple flexes like mom for a comfortable feed. It also has an optimum venting anti-colic valve in the slow flow nipple insuring less air intake and less discomfort for your baby. Buy it now
Budget Friendly Baby Bottle
Not every baby needs a special nipple or angled design. For those babies there is no need to spend extra for the special bottle designs. Instead you might be better off focusing on a budget friendly baby bottle. Here are our top three budget friendly bottles:
Evenflo Feeding Zoo Friends

The Evenflo Feeding Zoo Friends Polypropylene Bottles for newborn and infant babies is a great choice for families looking to get the most bang for their buck. For under $20 you can buy 12 cute baby bottles with different baby animals and bright colors. These bottles are BPA free. Their nipples are designed to naturally fit your baby's mouth. They contain micro air vents to help minimize air ingestion. Buy it now

Gerber First Essential Clear View

Gerber First Essential Clear View baby bottles are another great baby bottle option for families on a more strict budget. For less than $15 you get 3 BPA free baby bottles. These bottles are dishwasher and sterilizer safe. They are a great durability option with latex nipples. Buy it now
For more baby product advice check out our Best Baby Products article.