BabyBety's Top Picks For The Best Baby Products You Need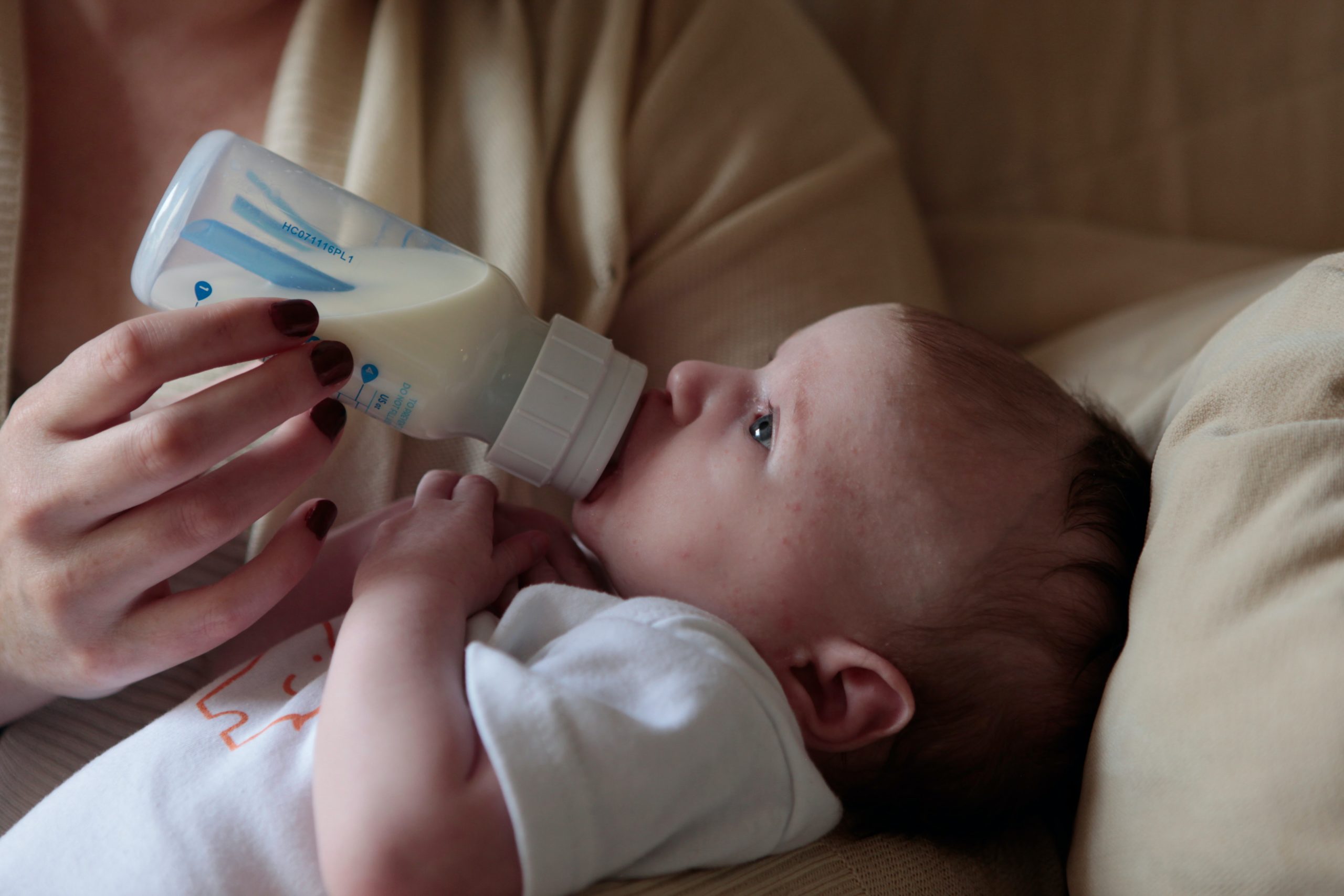 This page may contain affiliate links.
Whether you are getting ready to bring your little bundle of joy home from the hospital or you are looking for the best present to bring to a baby shower, we have all the information you need on the best baby products. From strollers to baby bottles and everything in between, there seems to be an endless amount of possible options. But there is no need to freak out, we took care of all of the research for you so you can just click and buy the best baby products. We even break them down for into multiple categories to help you find just the perfect match for your family.
Best Baby Strollers
There's no more sitting at home. You have become a family on the move! You'll need a great stroller to help transport your little one as you are out and about. But what stroller should you get? Will the $15 Walmart mickey mouse stroller work for your family or do you need a stroller with bluetooth, speakers, and easy glide technology? That's what we're here for. Check out what we think are the best strollers for 2020. There is one thing to note though: no matter which stroller you choose, it is important to read the height and weight capacity.
Best Baby Bottles
Baby bottles can be a tricky item for new families. Different babies have different needs when it comes to a bottle. With a variety of shapes, textures, and sizes you'll want to test a couple different types before committing to buy the mass quantity you'll want and need. Here are some of our top picks for best baby bottles.
Baby Bassinets
Sleep is worth more than gold and diamonds to parents of new borns. Ensuring your new born's sleep is a top priority. Picking the right baby bassinet is critical but making the final decision is difficult. That's why we have come up with a list of best bassinets for every budget that we think will make your baby happy.
Best Car Seats
A good car seat is one of the most important item you can have for your baby. This is one area you really need to pay attention. Each car seat will have it's own size specifications and it is important to strictly observe those guidelines. Besides just sizing guidelines there are many other things to remember when picking out your new car seat. Safety rating, stroller capability, and other criteria must also be considered before investing in a car seat. Here are our top picks for best car seats.