5 Tips for Sending Online Baby Shower Invitations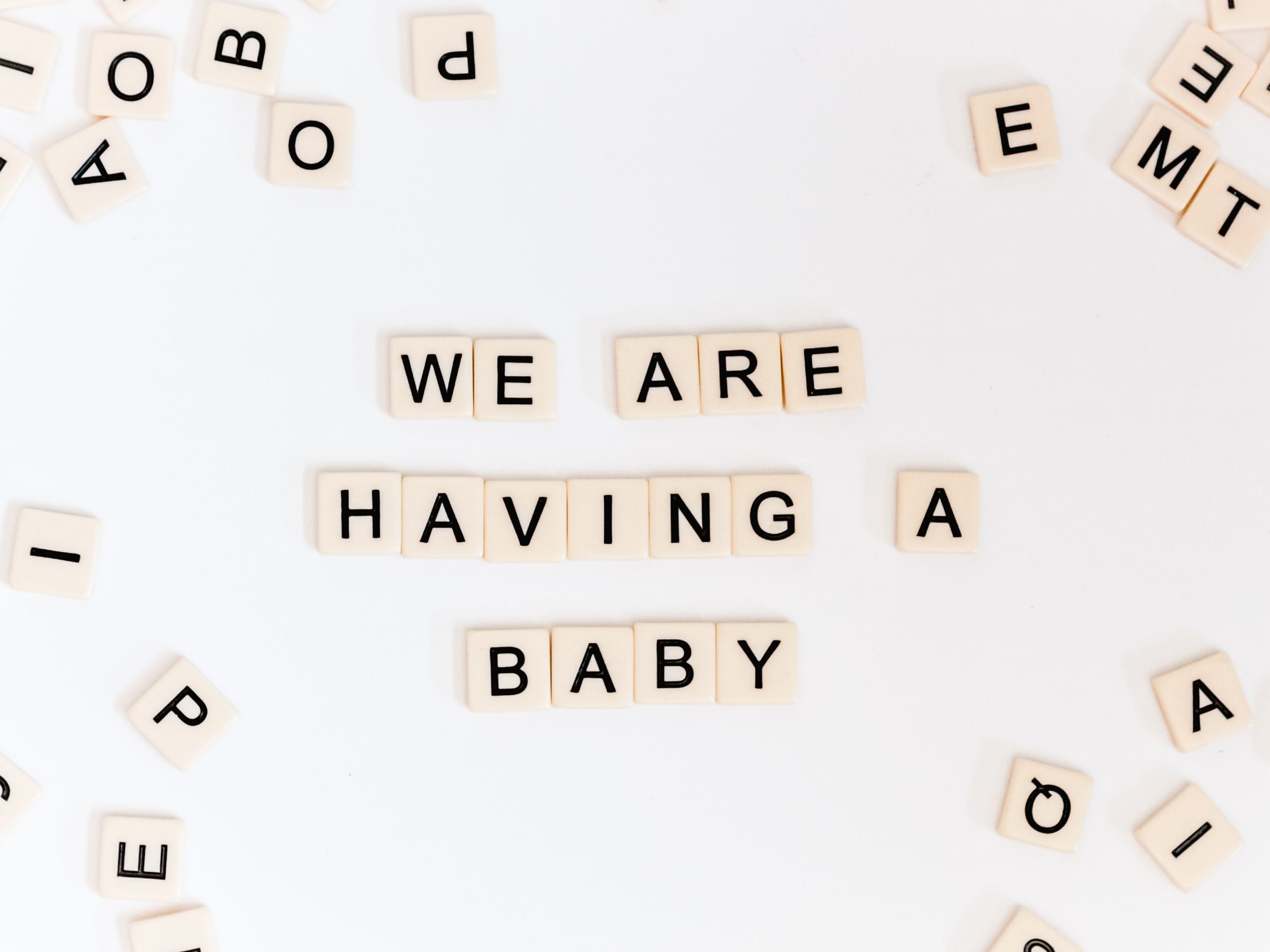 This page may contain affiliate links.
Tips for Sending out Online Baby Shower Invitations
A baby shower is a right of passage for first time parents. It is a way to get some much needed gear and celebrate that new life with friends and family because once that little one arrives there won't be much time for anything else for the first few months. When thinking about your shower sending out baby shower invitations is often one of the first steps in planning. During a time when virtual baby showers and evites are gaining more attention we have put together some helpful tips for sending online baby shower invitations.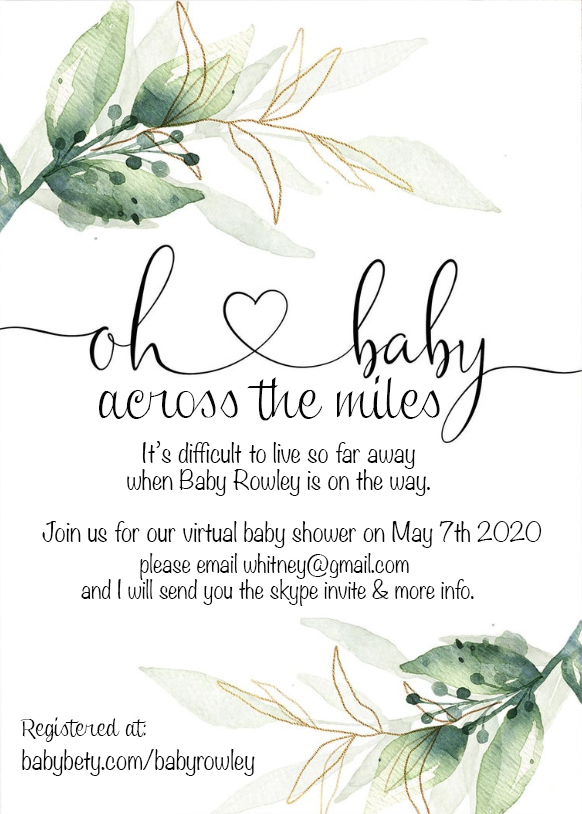 Tip #1 for Sending Online Baby Shower Invitations: Guest Lists
Depending on what type of shower you are having (in person or virtual) organize your guest list with your partner or the parents-to-be (if you are not throwing your own shower) in order to make sure that you don't forget anyone important. Usually, they will want friends and family to attend and sometimes some co-workers as well. If you are doing a virtual baby shower I suggest only inviting close friends and family to keep the number of guests on the video chat to a minimum. You can always send co-workers, cousins and extended family a registry invitation to help you gather gear and keep everyone happy without feeling like you are leaving people out. Gather the guests' email addresses. It is best to put names and email addresses in a spreadsheet which will help you organize gifts and thank you emails once the shower is over.
Tip #2 for Sending Online Baby Shower Invitations: Ladies Only or Mixed
Decide ahead of time if you want just women to attend the event or if you want to host a "Jack and Jill" baby shower. If you decide to invite both men and women, make sure the baby shower invitation wording makes it clear that everyone is invited. Co-showers are becoming more and more popular as dads want in on the fun too. However, co-showers are less about opening all the gifts and more about chatting, games and gaining knowledge from veteran parents.
Tip #3 for Sending Online Baby Shower Invitations: Timing
A baby shower is typically held 6-8 weeks before the baby's due date. Choose the date of the event with your partner or the parents-to-be to make sure the date of the shower works for them/her and does not conflict with any of their/her doctor appointments. Also, be sure to send out the baby shower invites far enough in advance (4-6 weeks out) so that everyone can plan to attend or buy gifts to be sent ahead of time if you are hosting a virtual shower or if they can't make It.<
Tip #4 for Sending Online Baby Shower Invitations: Invitation Design
If you have a theme for the shower, like rubber duckies or monkeys, you can often find cute invitations that match the theme. You don't always need a theme for a baby shower, so if you don't have one, there are plenty of adorable baby shower invitations from which to choose. The design should be cute and simple as to not distract your guests from the important details of the baby shower.
Tip #5 for Sending Online Baby Shower Invitations: Wording
Select appropriate baby shower wording for the invitations. If your hosting a virtual baby shower make sure your guests know who to contact for video chat instructions or where to login to chat. You should also explicitly state on the invitations important things like if the shower is a surprise, if guests should bring gifts, directions to the party, etc.
So whether you are putting together an online invitation for a virtual baby shower or just preparing for when social distancing dies down, our 5 tips for sending online baby shower invitations is sure to give you a boost in the success of you baby shower!
---
For more parenting tips or pregnancy advice, check out our Parenting Tips Blog